Today we said goodbye to Mariner of the Seas. Before leaving the ship, it was time for one last breakfast in the Windjammer Marketplace. The disembarkation process was pretty smooth since most of us decided to walk our luggage off of the ship. Unfortunately this means you have to be off of the ship by 8:15am. Ace Luxury Transportation picked us up at 9:00am and drove us from the pier to the Orlando International Airport.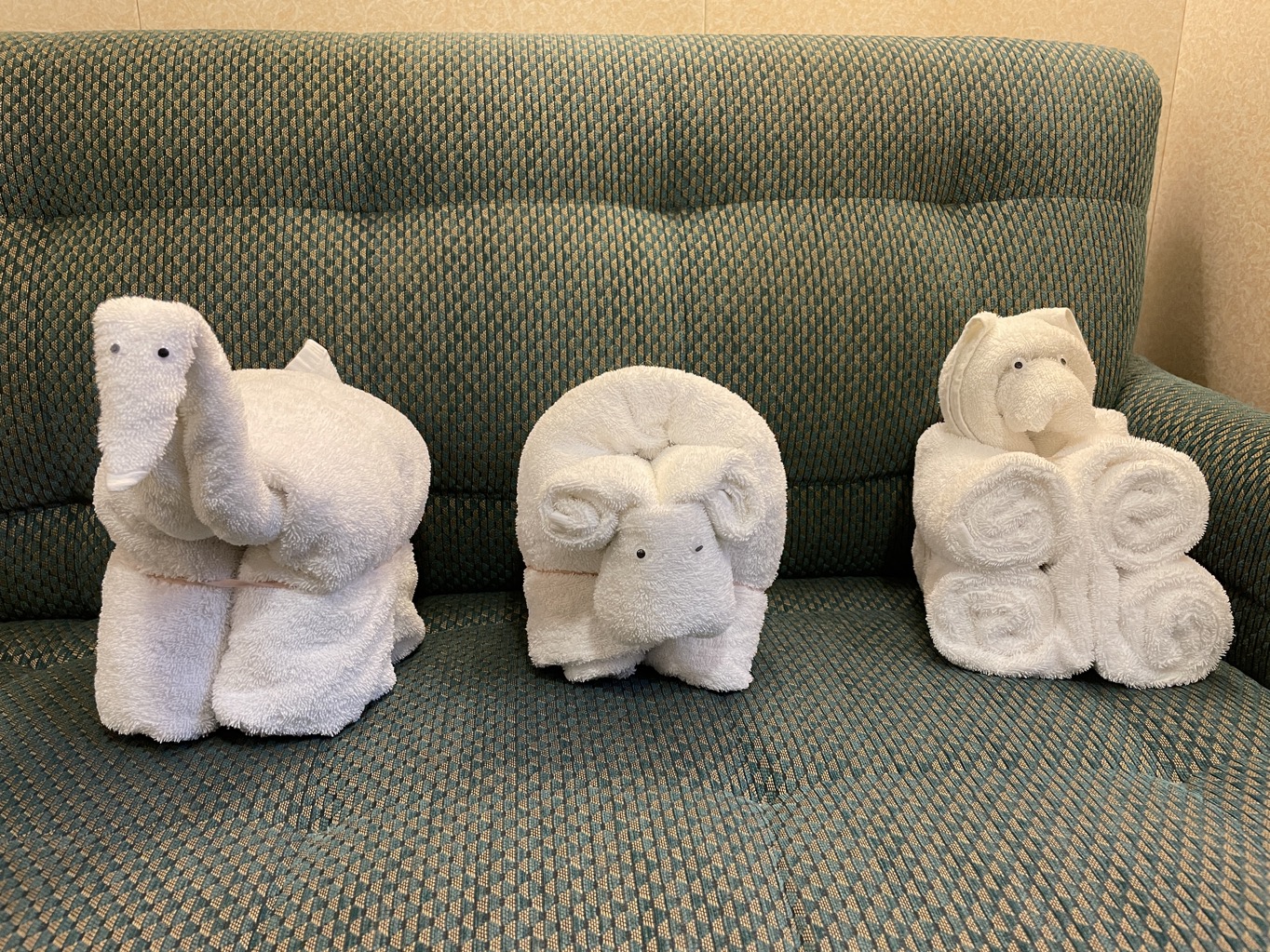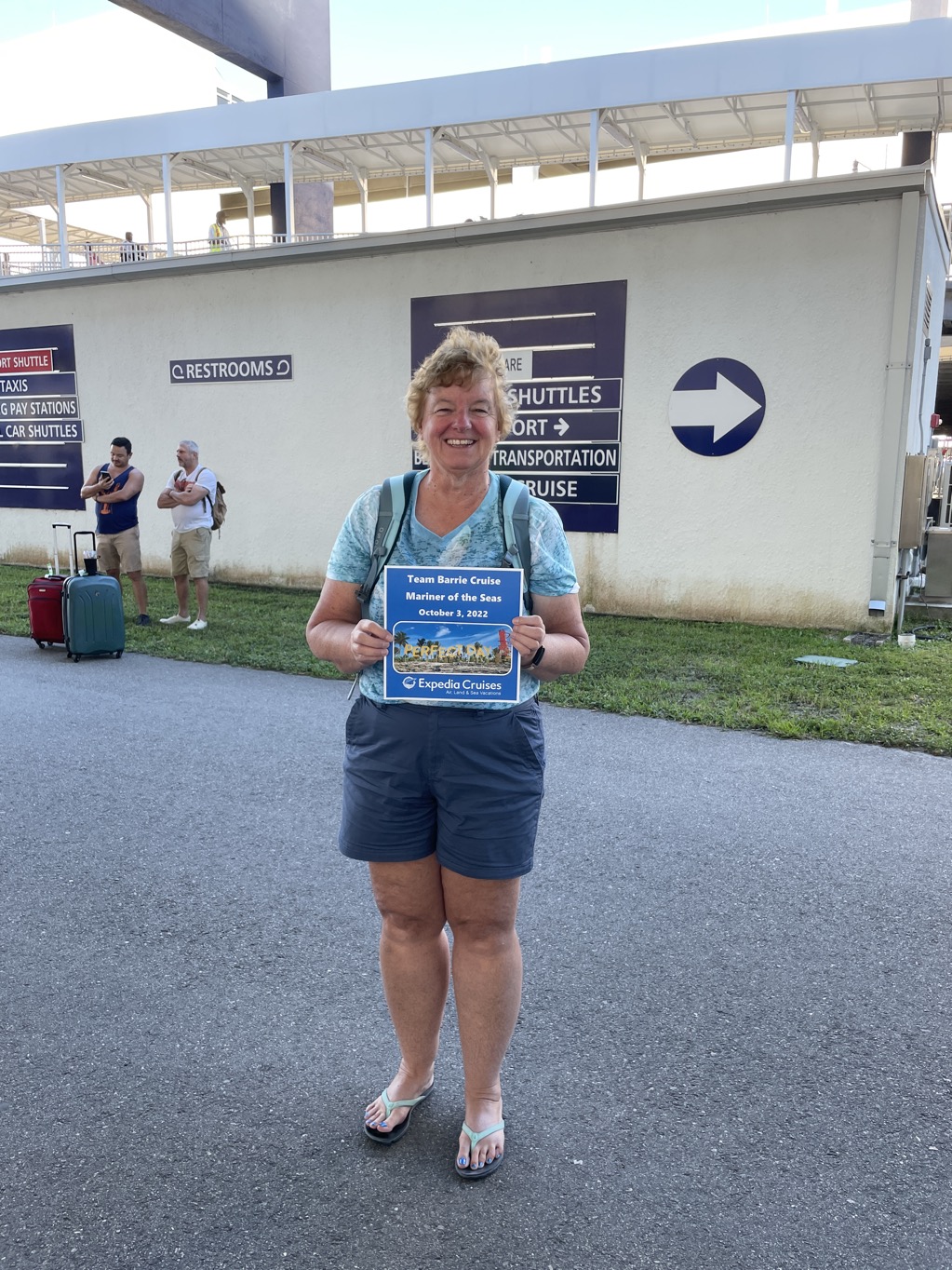 Resort Pass is a company that partners with hotels to let people book a day pass at a hotel or resort. In doing research for this trip, Karen stumbled upon them and saw that the Hyatt Regency Orlando International Airport provides the service. Since our Air Canada flight was not leaving until 5:10pm, we thought why not give it a try. The day pass ($208.74 CAD including taxes) allows four people in a room and access to all of the facilities like the gym and pool. We were most interested in the pool.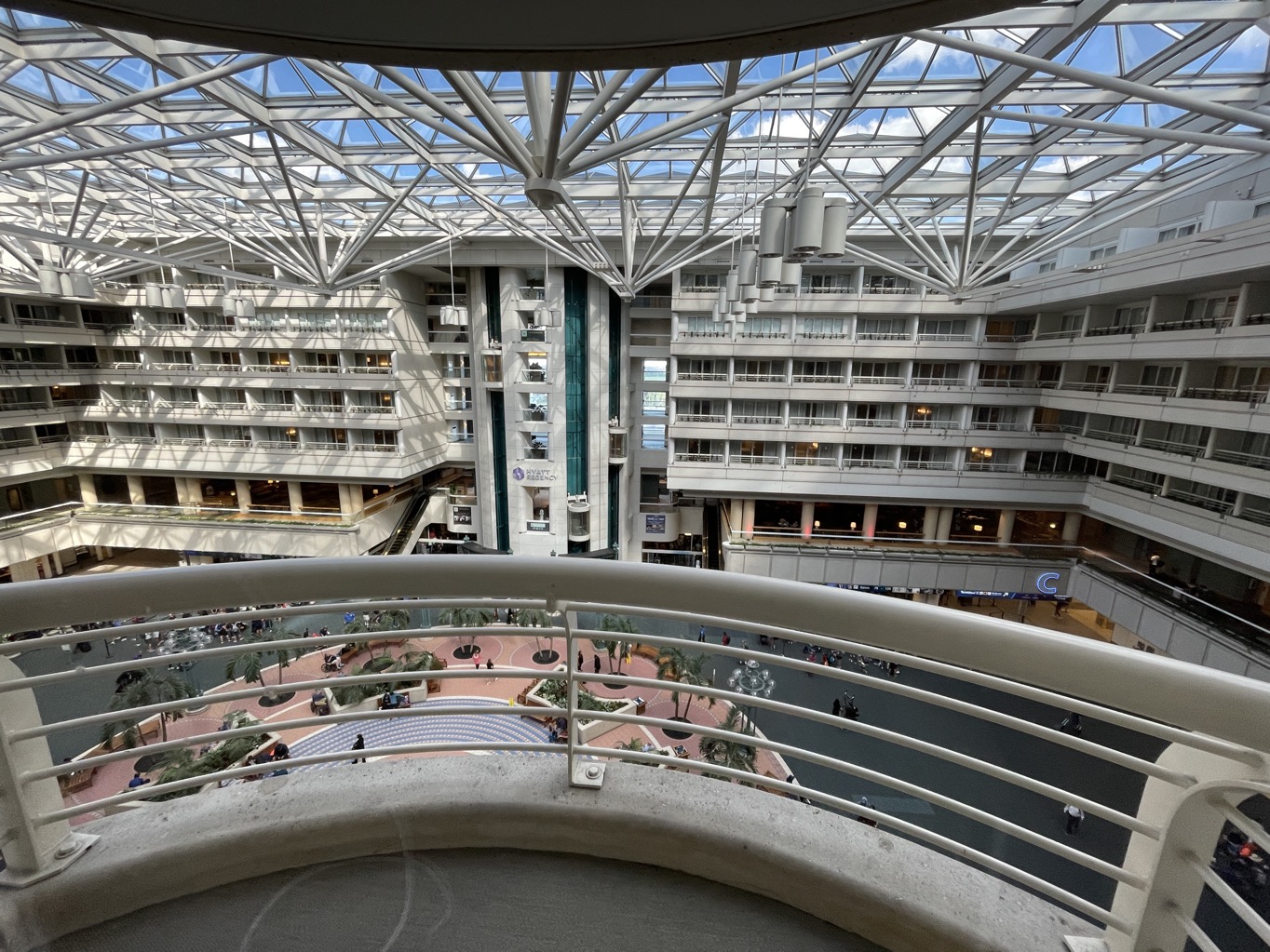 All I can say is that this was a great way to spend the day. It was so nice not having to sit and wait around at the airport but I guess technically we were. Some of us hung out at the pool, while others had quiet time in their room. Our lunch options were varied since we could go down to the food court in the airport. And when it was time to go, it was just a quick elevator ride down into the terminal. We will definitely be using this service again in the future.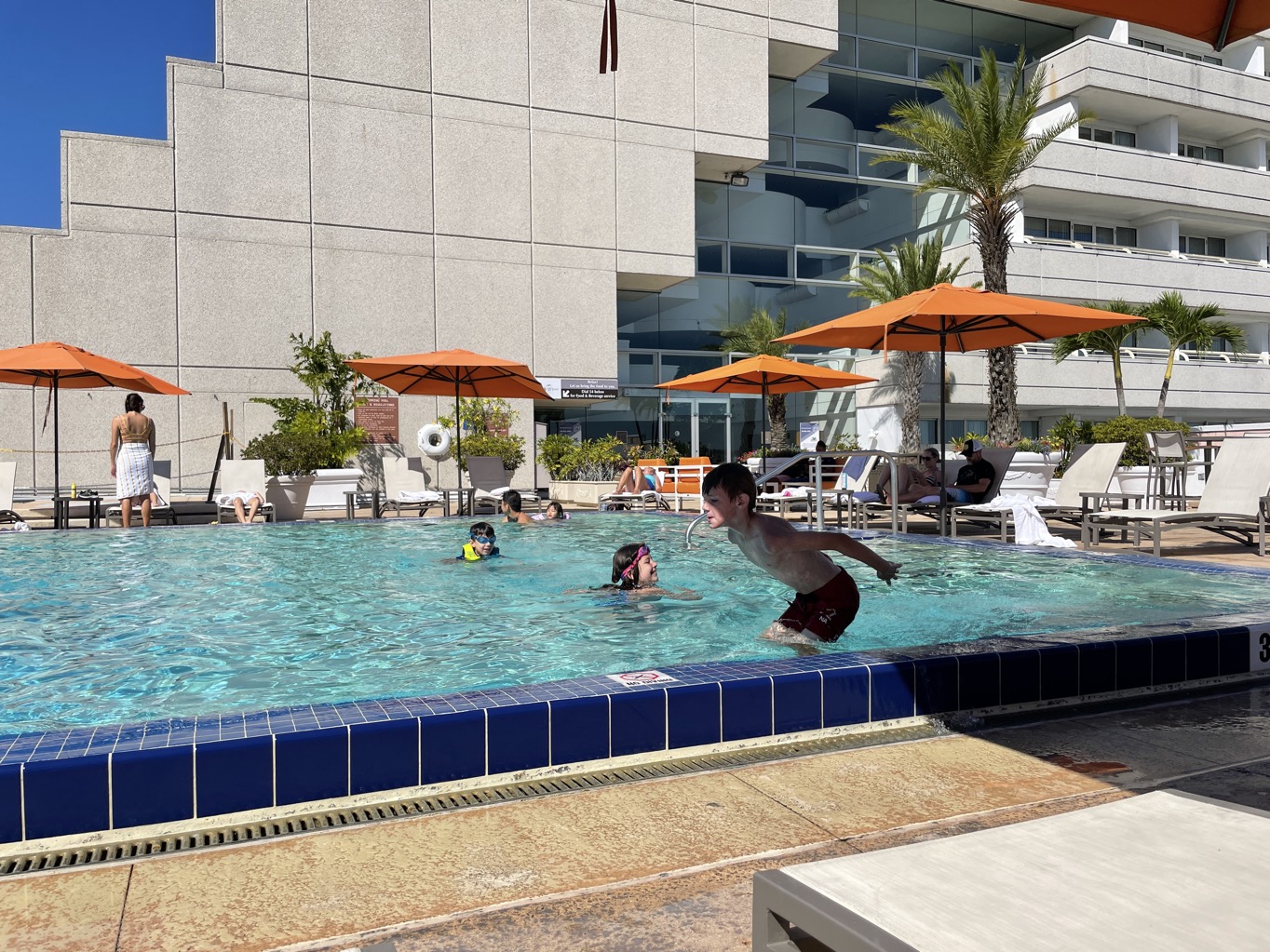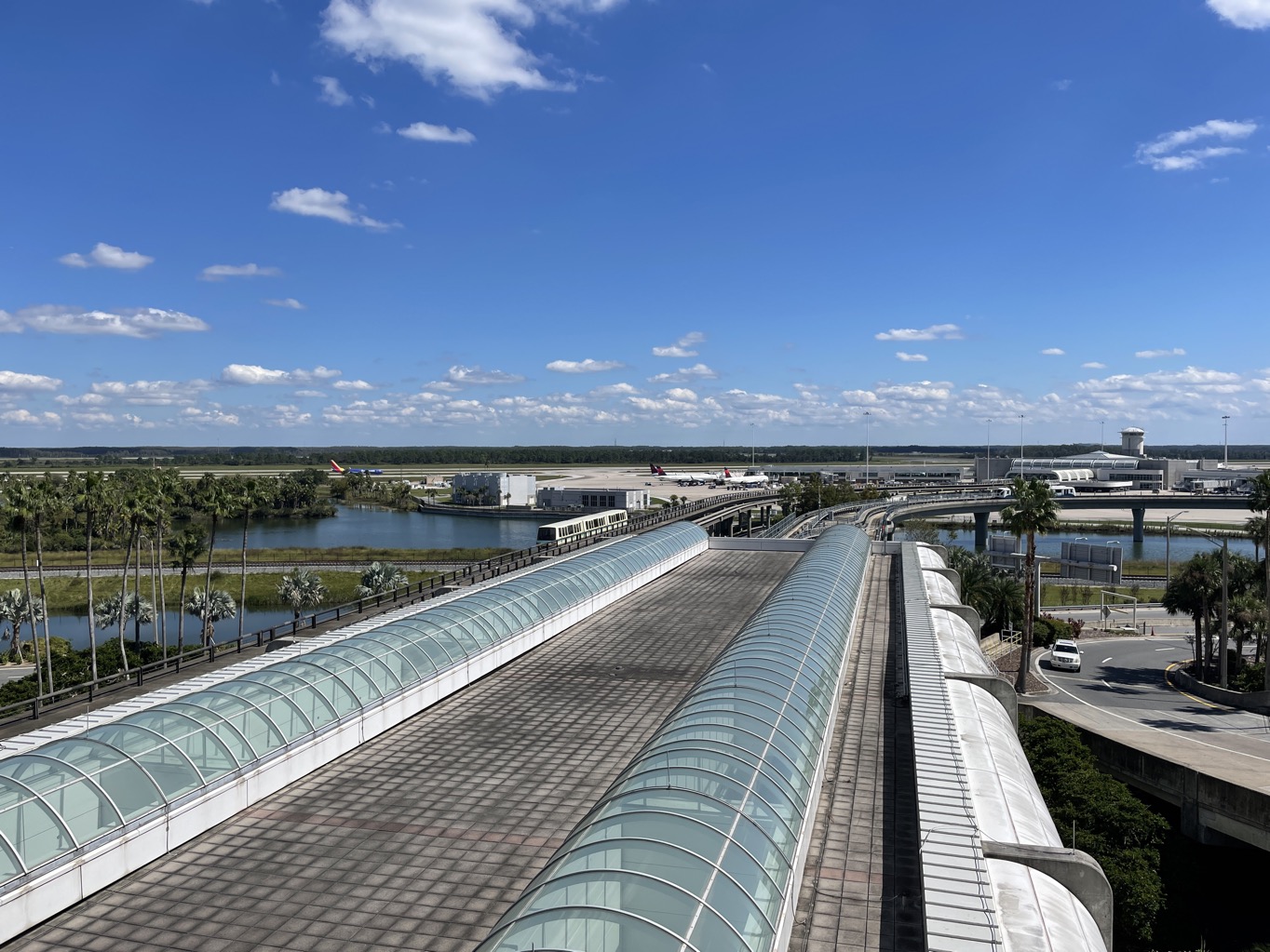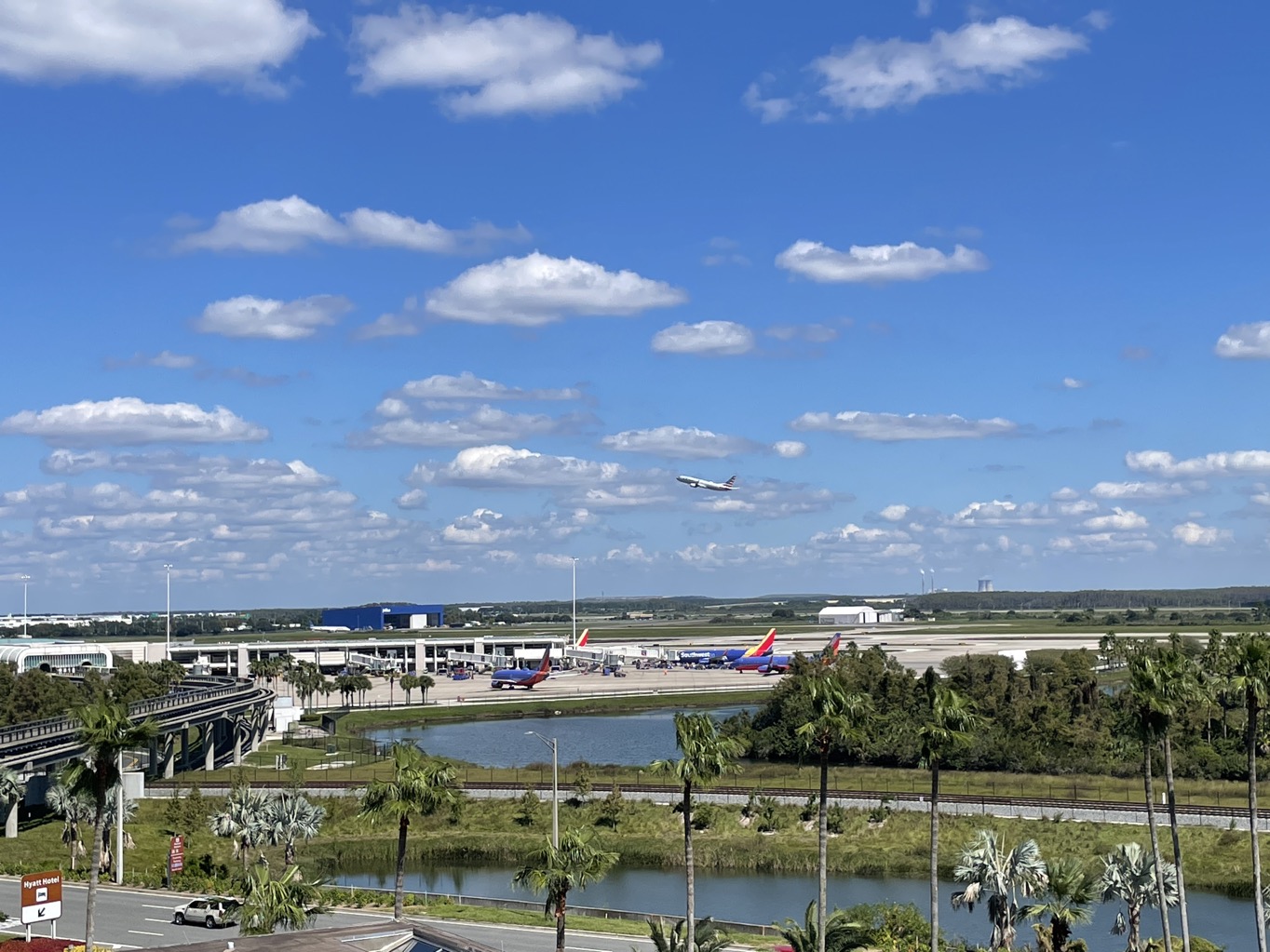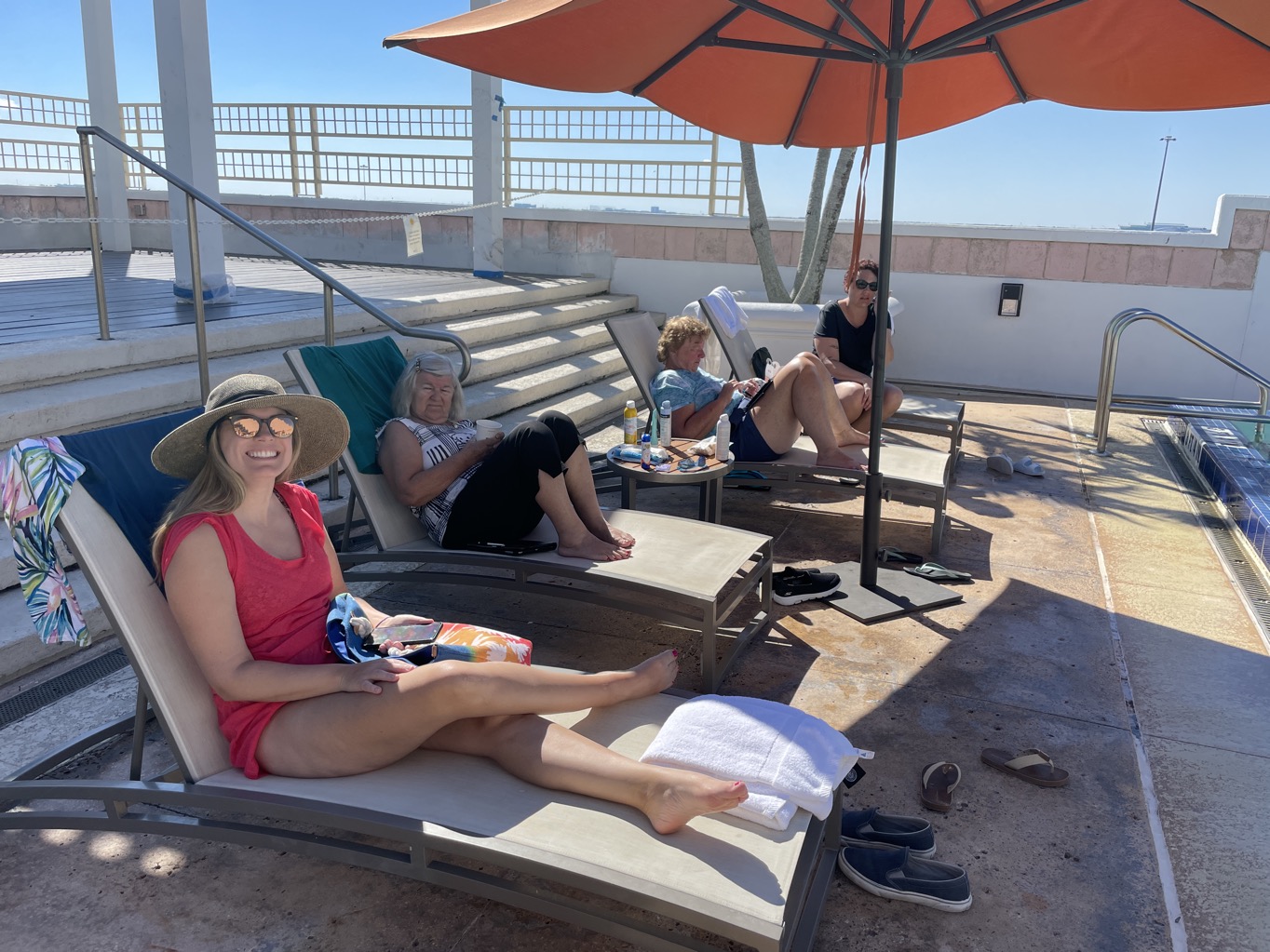 During the day, we learned that our flight was delayed until 7:24pm. We were shocked when we got to the Air Canada counter, there was nobody in line. Not sure if this was a good sign. Security took about twenty minutes which left us with about two hours before boarding.
Finally it was time to go. Because the plane was not full, each pair of travellers got a row to themselves. It was nice to stretch out. The flight seemed to go by fast and we landed just after 10:00pm. After clearing customs (always a nightmare) and picking up our bags, we grabbed a couple of Ubers to Ross and Susie's house to get our cars. Karen headed off to Barrie to stay with Marie and Brodie. She is heading up to Ross and Susie's cottage tomorrow morning to pick up Maui. I took the rest of the passengers home. Thanks to everyone for making this another great trip.